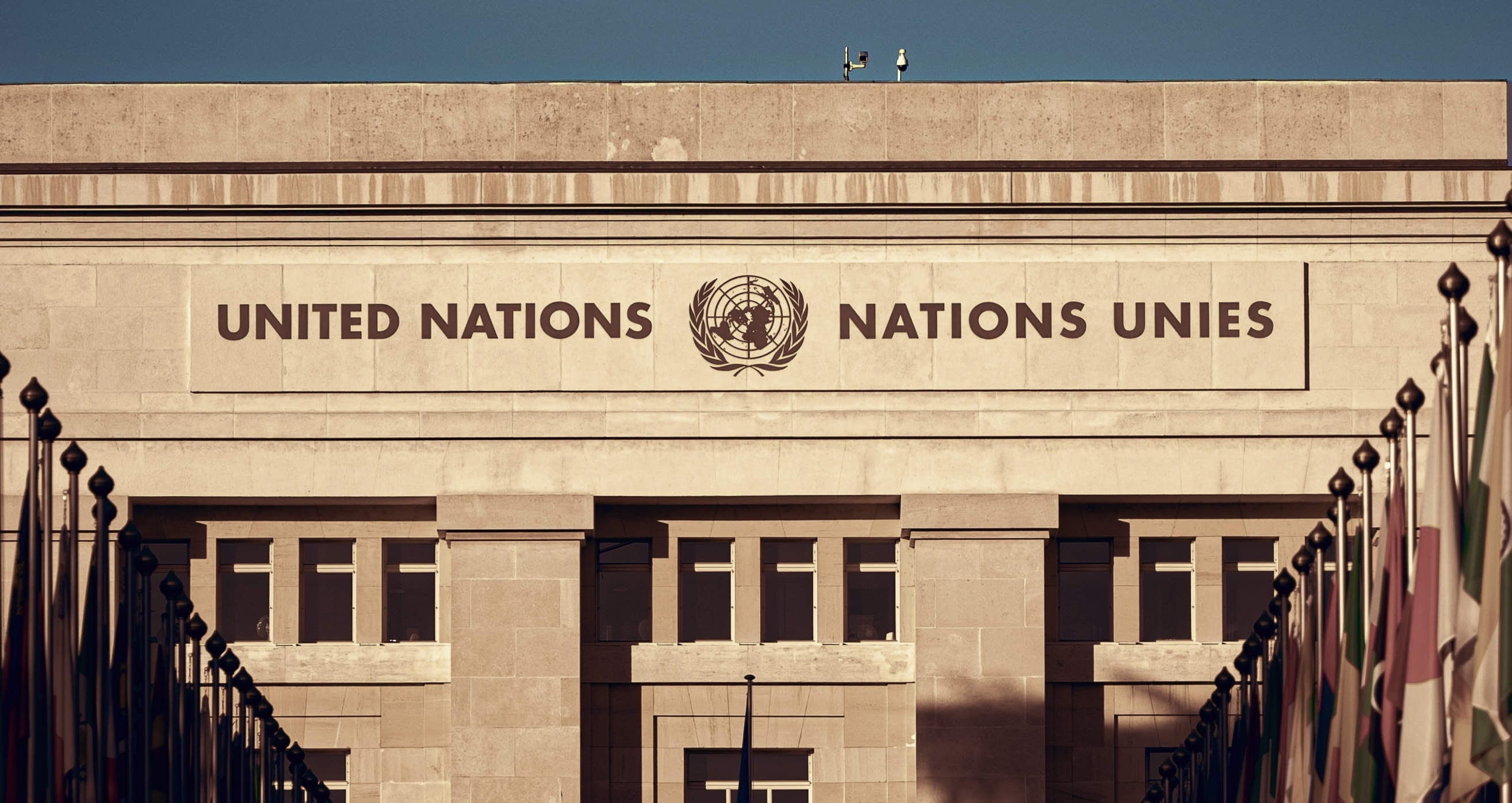 Inception
Transpose is founded by Philippe Gilead, Chief Translator & Interpreter for the United Nations and later at the European Commission.
ISO Certified
Transpose becomes the first ISO-certified translation agency in Switzerland.
Digitalisation
Transpose adopts the first computer-assisted translation technologies and obtains two additional ISO certifications: 17100 and 18587.
Artificial Intelligence
Transpose celebrates its 55th anniversary and embraces artificial intelligence assistance while maintaining its commitment to quality, security, and customer satisfaction.
A local approach, a global reach.
Transpose was founded in 1967 by Philippe Gilead, who was then the Chief Translator & Interpreter for the United Nations and the European Commission. For over 55 years, we have been adapting our services to meet your needs, whether you are a local startup or a multinational corporation. Our team accompanies you at every step of the process, ensuring that you can perfectly convey your message. At Transpose, we do much more than just translate words: we elevate your messages and goals by eliminating linguistic and cultural barriers, connecting you to the entire world.
Certifications and Partnerships
We are ISO 17100 and ISO 18587 certified for our translation quality, demonstrating our commitment to excellence. We are proud to be members of the three largest industry players: the European Language Industry Association, the Association of Translation Companies, and the Institute of Translation & Interpreting. We uphold their standards of excellence, quality, and confidentiality.
trp@transpose.ch
+41 22 839 7979
Avenue Calas 8
CH-1206, Geneva
Copyright 2023 - Transpose SA