High-precision translations, since 1967
We combine human expertise with machine translation technology.
Our certified processes guarantee the highest quality.
Quality
Our specialized linguists understand the nuances of industry-specific lexical field without compromising on cultural sensitivity.
Efficiency
Our streamlined processes ensure quick turnarounds without compromising on quality.
Security
With data stored on proprietary servers and document anonymization protocols in place, we offer an unparalleled level of security for your data.
Service
We offer proactive and tailored solutions to meet each client's unique needs and objectives.
Official and legalized translation
We'll guide you to the type of certification your document needs.
Leading organizations around the world trust Transpose
Urgent (less than 3 working days)
Revision by a professional expert
ITI Certified Translation
Transpose ISO Certified translation
Get a quote
Get a quote in 5 minutes.
1

Files

2

Languages

3

Industries

4

Add-ons

5
We are here for you
A project, a request, missing information? We're here to help.
They trust us
3,000 companies translate with Transpose
"Quality, responsiveness, punctuality and flexibility. That's why we enjoy collaborating with Transpose."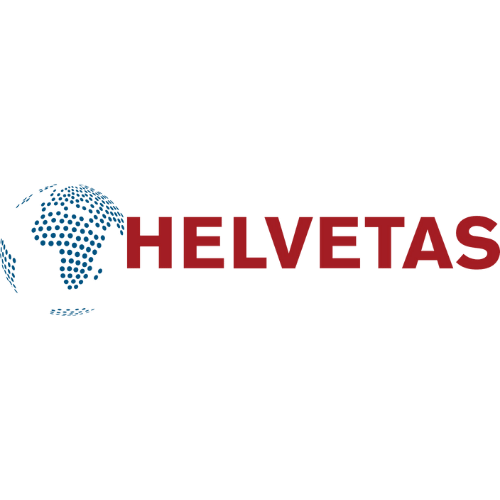 HELVETAS
"Collaborating with Transpose is easy and pleasant. The work is always done on time and with unparalleled quality."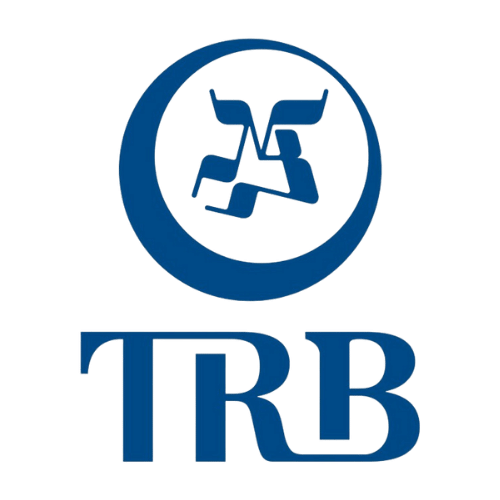 TRB CHEMEDICA
"We have always relied on Transpose for our translations. Quality and speed are their main assets!"
SERVICES INDUSTRIELS DE GENÈVE
"Exceptional customer service, transparent cost policy and unmatched translation quality for the pharmaceutical industry!"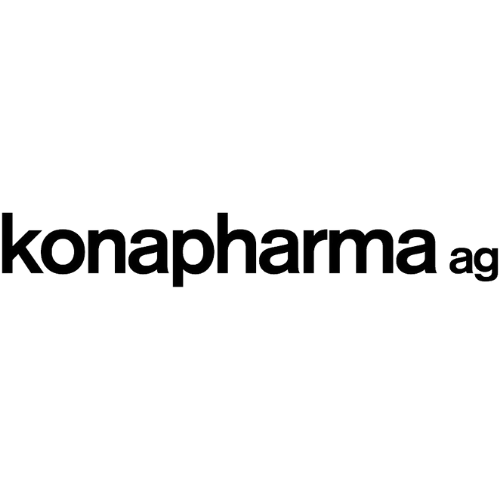 KONAPHARMA
"We rely on Transpose for urgent translations of complex legal documents. To our complete satisfaction!"
CONNOR LAW
"We have been collaborating with Transpose for many years now. The precision and quality of their translations make working with them very pleasant!"
Haute école fédérale en formation professionnelle
trp@transpose.ch
+41 22 839 7979
Avenue Calas 8
CH-1206, Geneva
Copyright 2023 - Transpose SA